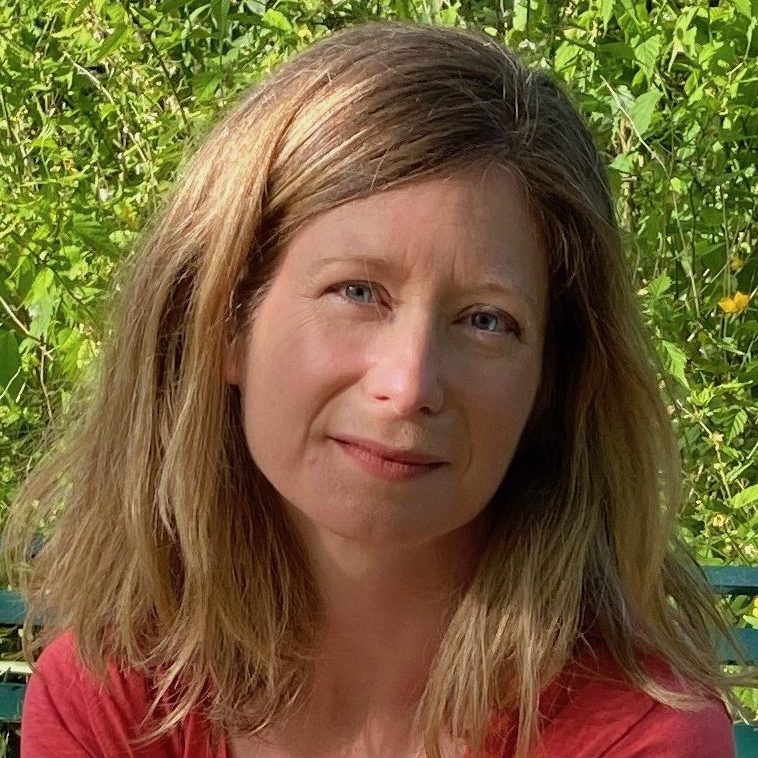 Jo Marchant is a New York Times bestselling author and speaker. Her writing explores the nature of humanity and our universe, from the mind-body connection to the mysteries of past civilisations and the awesome power of the night sky.
on sale now…
THE HUMAN COSMOS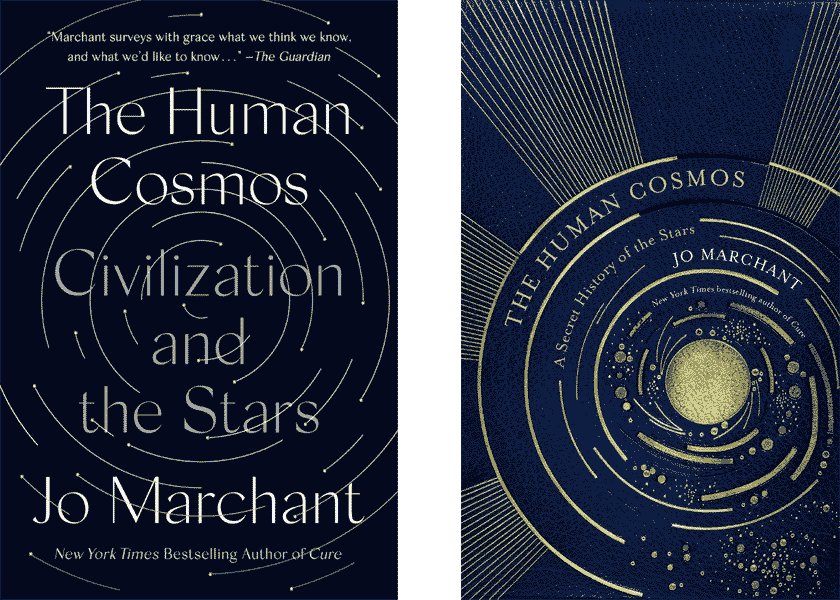 The story of humanity has always encompassed far more than our own planet. Our intimate relationship with the stars has shaped who we are – our religious beliefs, power structures, scientific advances and even our biology. But over the last few centuries we have separated ourselves from the universe that surrounds us. And that disconnect comes at a cost.
"[A] luminous and fascinating journey." Newsweek
A tour de force on par with Sapiens. Booklist (starred review)
"Dazzling and profound." NPR
*** Published in the US by Dutton and in the UK by Canongate. ***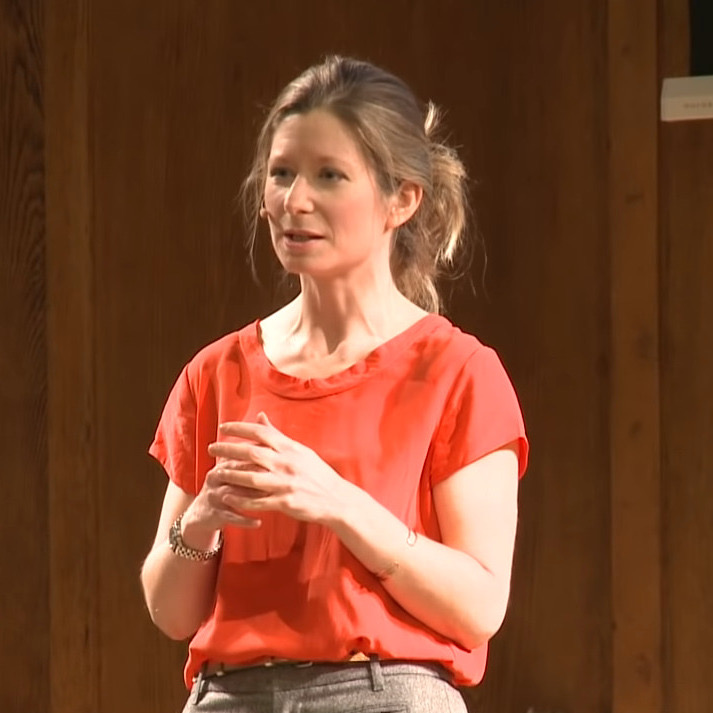 SPEAKING
Jo Marchant appears regularly on TV and radio to discuss her books and articles. She has captivated live audiences around the globe, from the UK's Royal Institution and Hay Festival to the World Science Festival in New York, the Dutch-Flemish Institute in Cairo and the Emirates Literature Festival in Dubai. For more on speaking and events, click here.