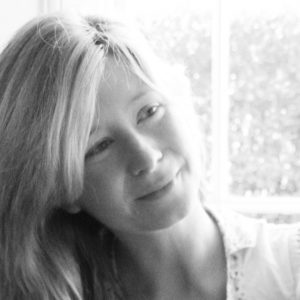 Jo Marchant, PhD, is an award-winning science journalist, bestselling author and speaker. She writes on topics including the mind-body connection and what science can reveal about the mysteries of our past. Click here for more.

---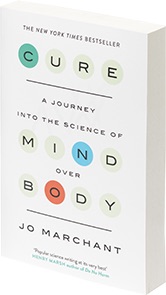 NEW YORK TIMES BESTSELLER
A New York Post Best Book of 2016
A New York Magazine Best Science Book of 2016
A Mindful.org Top 10 Mindful Book of 2016
A Spirituality & Health Mind/Body Book of 2016
A Sunday Times Book of the Year
An Economist Book of the Year
Finalist for the 2016 Royal Society Insight Investment Science Books Prize
Have you ever felt a surge of adrenaline after narrowly avoiding an accident? Salivated at the sight (or thought) of a sour lemon? Felt turned on just from hearing your partner's voice? If so, then you've experienced how dramatically the workings of your mind can affect your body.
While we know mind and body are entwined, the idea of "healing" thoughts and beliefs is seen as flaky in the extreme. Recently, however, serious scientists from a range of fields have been uncovering evidence that the mind plays a crucial role in health. Our thoughts, emotions and beliefs, it seems, can ease pain, heal wounds, fend off infection and heart disease and even slow the progression of AIDS and some cancers.
So what is the potential of the mind to heal – and what are its limits? In Cure, I travelled the world to meet the physicians, patients and researchers on the cutting edge of this new world of medicine.